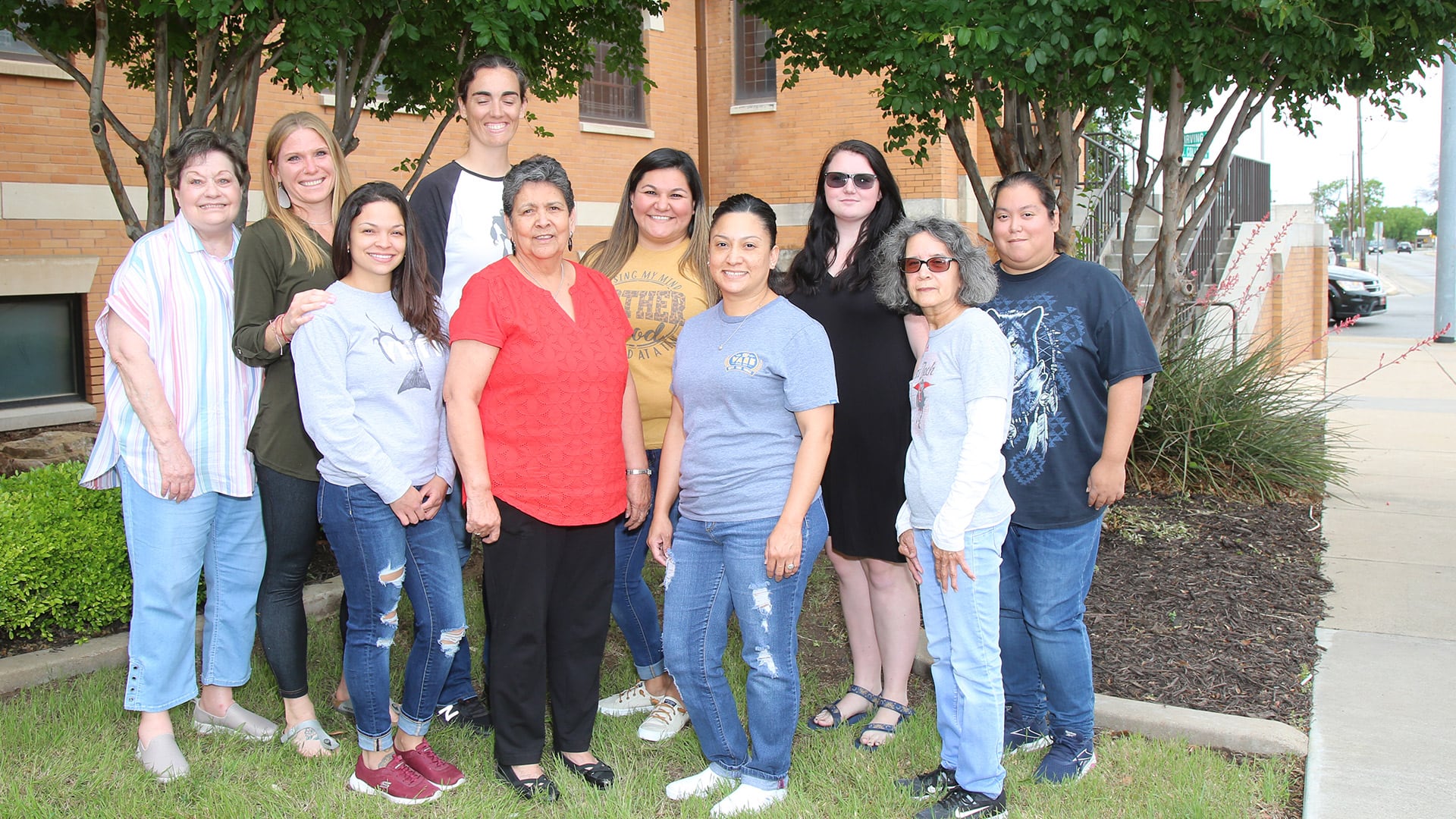 Angel Academy
The Mother's Day Out Program at FPC, known as the Angel Academy, was developed to meet the needs of the young child. We offer free-play, story time, art projects, songs, and games designed for each age level. Your child will have a positive experience in a loving, caring and Christian atmosphere with children his/her own age.
The Angel Academy is provided each Monday and Wednesday from 9:00 a.m. – 1:30 p.m.  We follow the calendar of the San Angelo Independent School District.  If SAISD is not in session, the Angel Academy does not meet. The only departure from this rule is during the months of June and July when we have summer classes available.  We are a year round program. We accept children from the ages of three months to five years, however in the summer months, older children are also included in the program. Registration for the summer program begins in April each year. Contact the program director FMI regarding summer.
Initial registration fee is $35 for each child enrolled. There is also a supply/activity fee of $25 due in September and January, the beginning of each new semester.  The cost of the program is $130 a month for a child attending both days each week or $75 a month for a child attending one day each week.
We invite you to come observe our program prior to enrolling your child. When enrolling your child you will be asked to fill out various forms pertaining to parental information, medical care, off-campus field trips, etc.
For more information please contact our Angel Academy director, Dawn Thompson, 655-5694. Dawn has been a part of the program for more than 20 years.  She grew up in Midland, TX is married to Matt and they are the parents of two daughters.